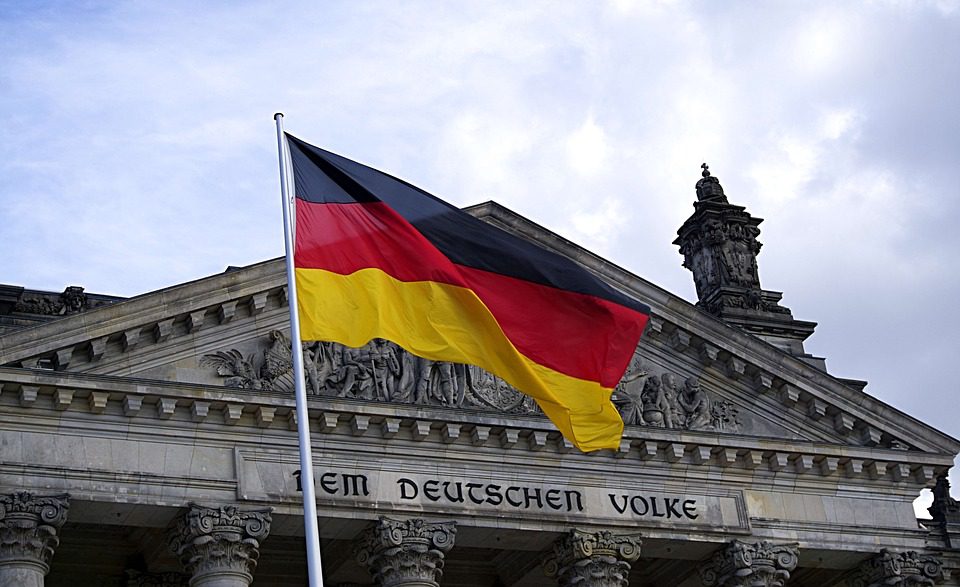 Another Gauselmann Brand Licensed to Offer Online Slots in Germany – Legal & Compliance
A new subsidiary of the Gauselmann Group, operating under the Crazy Buzzer brand, has become the seventh online slot company to be added to the German whitelist and therefore allowed to operate nationwide.
The company joins Gauselmann's Merkur brand on the list, along with Mernov, which was founded as a joint venture between Merkur and Novomatic, although it has since implemented a new shareholding structure. Since both Merkur and Mernov were licensed for multiple locations, this means that six of the ten brands licensed to operate in Germany are linked to the Gauselmann Group.
The German market for legal online casinos has its origins in the State Treaty on Gambling of July 1, 2021 (GlüNeuRStv) which for the first time created provisions allowing online slots and poker companies to operate nationwide.
The treaty also created provisions for the creation of a new national regulatory agency die Glücksspielbehörde (GGL). Previously, the national regulation of games of chance fell under the jurisdiction of the State Administration Office of Sachsen-Anhalt. The new regulator began work on July 1, 2022, a year after the treaty was adopted, although it currently focuses solely on the enforcement of illegal gambling rather than regulating the sector as a whole.
Strict rules have played a role in limiting the number of operators who have been licensed – with only seven slot operators and no online poker companies ultimately receiving licenses since the regulated market launched.
Some of these regulations include a 5.3% wagering tax, inter-operator deposit limits of €1,000 per month, and wagering limits of €1. The wagering tax in particular has been the subject of criticism, with the German sports betting association Deutsche Sportwettenverband (DSWV) arguing at the time that the tax would "undermine the success" of new gambling regulations. money in Germany.
The association further said that the strict regulatory environment would be a boon for unlicensed operators who would take advantage of the constraints that legal providers face.
"Now the authorities must quickly issue permits and severely punish those who continue to sell without a permit," said DSWV chairman Mathias Dahms.
"It is impossible for legal providers to be stupid. A market in which some unlicensed companies continue to operate undisturbed is detrimental to the political objectives of the country and must be prevented by all means. We call for more activity on the part of state authorities.
In June, when only four operators had received licenses, the state administration office of Sachsen-Anhalt said nine more slot machine and online poker licenses had to be approved.