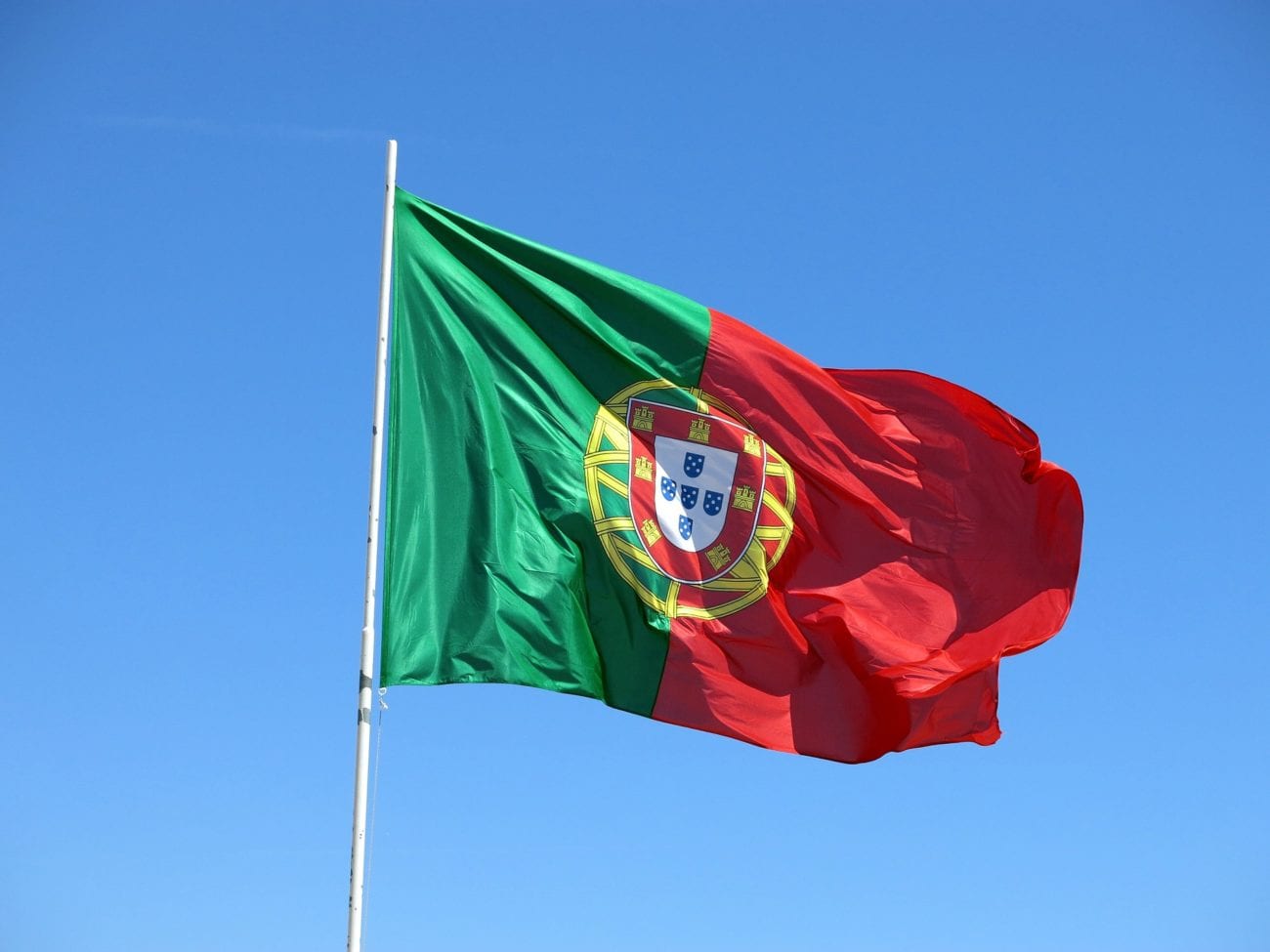 GiG partners with Betway in Portugal – Online Casino
Gaming Innovation Group (GiG) has expanded its partnership with GM Gaming to support the Betway brand in Portugal.
As part of the deal, GiG will provide Sportnco's sports betting and player account management (PAM) for Betway.pt, which faces Portugal and is operated by GM Gaming in the country.
GM Gaming will migrate from its current bookmaker and platform to the Sportnco offering.
This is the second sports betting and PAM agreement between Sportnco Gaming Group and GM Gaming, the first of which led to the launch of Betway in France.
"We are truly delighted to continue our excellent relationship with Sportnco, a leading provider of the latest gaming platforms and technologies, with this agreement," said Raquel Gonçalves of GM Gaming.
"We look forward to this venture which will strengthen our product offering for the Betway brand in Portugal."
Hervé Schlosser, Managing Director of Sportnco, added: "Sportnco is delighted to be working with the Betway brand in Portugal. We take great pride when an existing partner places their trust in our technology to continue to fuel their expansion into multiple jurisdictions.
"We look forward to strengthening our relationship with our long-term partner."
Sportnco now operates as subsidiary GiG after the latter completed its acquisition of the online sports betting platform provider for €51.3m (£43.1m/$56.5m).