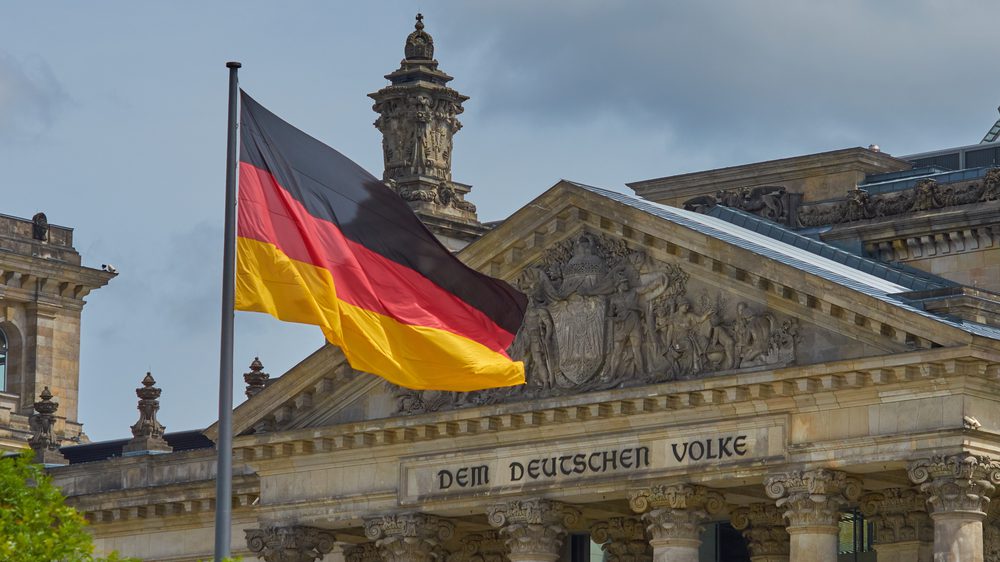 Mernov MBH becomes the first German operator to obtain an online slots license
Under Germany's fourth interstate gambling treaty, Mernov Betriebsgesellschaft MBHbecame the first operator to obtain a license to operate online slot machines.
Receive approval from the Ministry of Interior and Sports of the Bundesländer of Saxony-Anhalt, which serves as the interim regulator of the GlüNeuRStv regime, granted the German operator a "Virtuelle Automatenspiele" (online slot machine) license.
Following the approval of the license, Mernov MBH, located in the town of Espelkamp, ​​in the state of Rhineland-Westphalia, will be able to offer its catalog of online slot machines under the listed domains – www.jackpotpiraten.de and www.bingbong.de.
Moreover, 10 months after the launch of the GlüNeuRStv scheme, the Saxony-Anhalt whitelist continues to see no licenses issued for online casino or poker.
The majority of the Bundesländer chose to settle the final terms of the fourth interstate gambling treaty which applied a betting cap of €2 on slot machines, combined with a 5.3% tax applied to the turnover. business of casinos and expensive technical provisions on tables and slot machine games.
As such, several of the scheme's 35 licensed foreign and domestic sports betting operators have notified Saxony-Anhalt that they will apply for further casino and slot machine licenses provided the GlüNeuRStv is amended with favorable terms. to exploit online gambling vertical markets.
Changes to the GlüNeuRStv must be approved by a two-thirds majority of the members of the Glücksspielkollegium, the "coordinating body" of the regulatory regime, which is made up of 16 members from the Bundesländer.
The executive of Saxony Ahalt maintains that its goal is to establish the federal gambling regulator Glücksspielbehörde by the end of 2022.