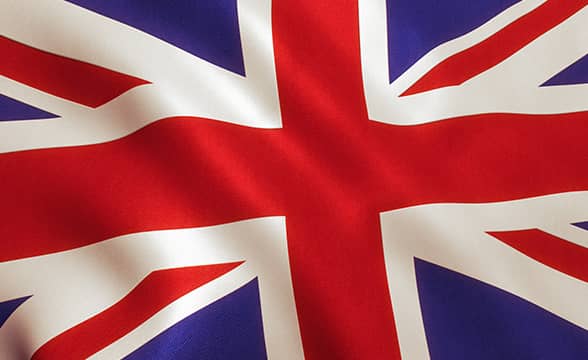 Minister Philp addressed online slots, casinos and the National Lottery
Online casinos and in particular slot machines will be the focus of the next white paper, gambling minister suggested Chris Philip to Digital, Culture, Media and Sports (DCMS) Committee meeting today. Philp also told MPs that any potential damages payments to Camelot would earmark the money for good causes.
In the sights of the White Paper
Minister Philp was asked about any assessment of gambling harms related to lotteries, including instant games, and he responded by referring to a 2018 health survey which placed the risks of developing problem gambling from games at draw and scratch at approximately 0.9% and 1.4% respectively, much lower than other activities where the risk ranges from 2.7% at 12.7%.
The Minister of Gambling went on to distinguish between online slot machines and online casinos, expressing concern that these are the two activities "where people can become very heavily addicted to gambling" that will be addressed in the next white paper.
He also named the National Lottery as the largest form of gambling that generates around £4 billion ($4.76 billion) a year in gross return, contributing around a quarter to a third of all gambling in the UK. MPs were also told that around 30% of the public play the National Lottery each month, while around 40% to 45% play in one form or another.
Less money for good causes
Regarding the current quarrel around the fourth license of the National Lottery, the chairman of the committee Julian Knight raised the question of the payment of damages if Camelot is successful and Minister Philp suggested that in the event that the court orders the Gaming Commission to pay damages to Camelot, the payments will come from the money for good causes.
CEO of the Gambling Commission Andre Rhodes recently testified before the DCMS select committee in parliament and admitted that the legal dispute could starve arts and health projects, as well as heritage sites and sporting grants, with as much as £600 million ($714 million) if Camelot wins its action for damages against the Gambling Commission.
Owned by the Ontario Teachers' Pension Plan, Camelot is determined to continue its legal battle despite the recent reversal of the High Court ruling that allowed the Gambling Commission to award Allwyn the fourth national lottery license.
Minister Philp was also asked to provide a straight answer if the public is prohibited from using credit cards to buy national lottery tickets and he had to clarify his initial 'yes' answer explaining that such is the case only when a customer wants to buy a lottery ticket on his own.
In the event that a lottery ticket is purchased as a basket with other goods, credit cards can be used to purchase national lottery tickets as it was convenient not to have to ask a consumer to separate their purchases if they included a lottery ticket.