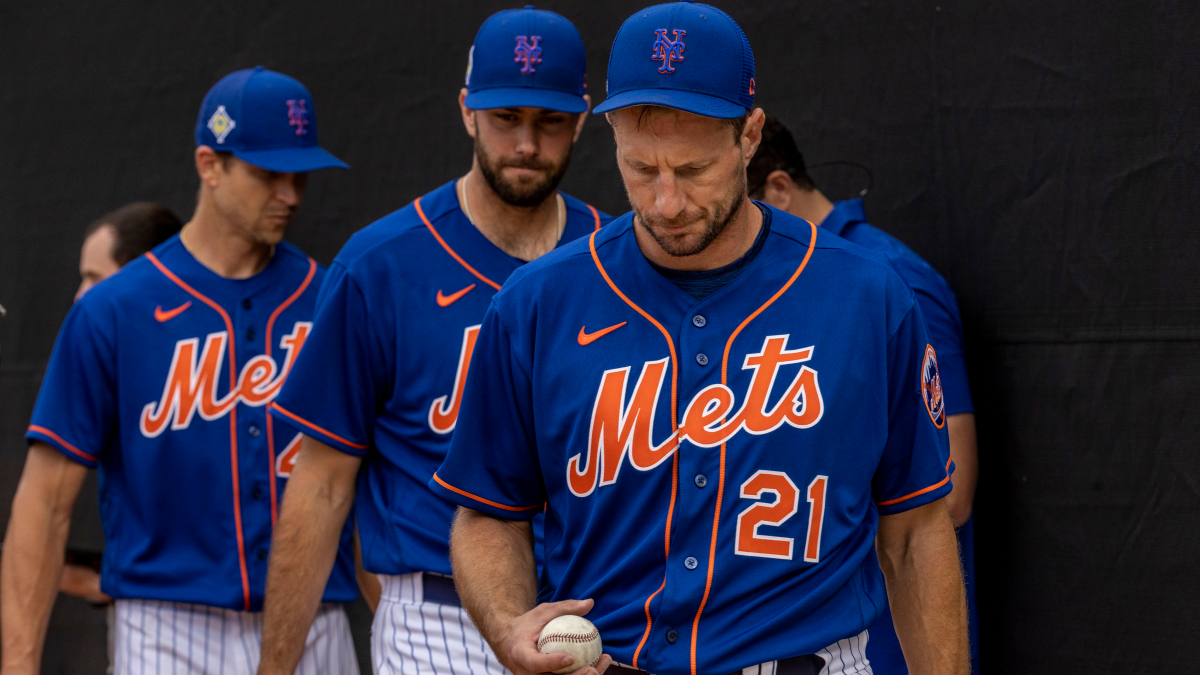 New York sports betting hits more weekly lows amid sparse sports schedule
New Yorkers bet the least on sports last week since they started online sports betting.
From July 11-17, New Yorkers bet $183.9 million online, according to data released Friday by the New York Gaming Commission. It's the third consecutive new weekly low for New York — where even the most-bet state of 2022 is suffering from a smaller sports schedule over the summer.
As bad as the week was for getting people to bet, it was much worse for sports betting when it came to winning bets.
They generated $6.2 million in gambling revenue, keeping only 3% of every dollar wagered. For context, they've kept just over 10% of every dollar wagered since January, when they started taking online bets in New York.
State taxes in turn hit a new weekly low, totaling just $3.17 million for the week.
The new revenue low and the new fiscal low are both 42% lower than the previous weekly low (May 30 to June 5).
New York just had its least bet month ever, even though it still blew all other states away.
Top 10 of June #Sports betting handles by state:

1 New York $1.06 billion

2 New Jersey $633.2M
3 Pennsylvania $393.5M
4 Michigan $292.4M
5 Indiana $256.3M
6 Tennessee $215.8M
7 Louisiana $132.4M
8 Iowa $122.44M
9 Connecticut $95.4M
10 New Hampshire $53.6M#GamblingTwitter

—Chris Altruda (@AlTruda73) July 22, 2022
June and July are generally among the worst months for sports betting and state coffers. Despite New York's unprecedented rise to one of the nation's best all-time betting markets in just a few short months, it also suffers when Major League Baseball is the only major sport on television.
New York law uses a much stricter definition of a betting event than the laws of other states. It excludes obscure sports, league prizes and Oscars from the state's betting menu.
That means New Yorkers have even less to bet than other states at this time of year.
With the All-Star break, the numbers could be even lower next week.
FanDuel and then all the others
Here's how much each operator took as a percentage of total bets last week:
FanDuel also topped all operators in terms of revenue, making the next closest, DraftKings three times. It was Bally Bet's first week in the market and it was not a great start as it became the only operator to post negative earnings.
Much has been made of the state's 51% operator tax, which by taxing promotional bets works more like 77%, according to Morgan Stanley.
BetMGM and Caesars have cut spending on aggressive marketing campaigns and lucrative promotional offers, while FanDuel and DraftKings continue to spend – and in turn gobble up more market share.
It will be interesting to watch how these numbers rebound once the football season begins. New Yorkers have never had online sports betting available to them during NFL and college football, the most lucrative time of year for betting operators.
How would you rate this article?